Jack turns 2
What a great morning capturing Jack and his friends and family. He loved seeing the new toys he had been given and eating his Mum's delicious cake. The rest of the party included LOTS of bubbles and few family photos when his younger brother woke up from his nap.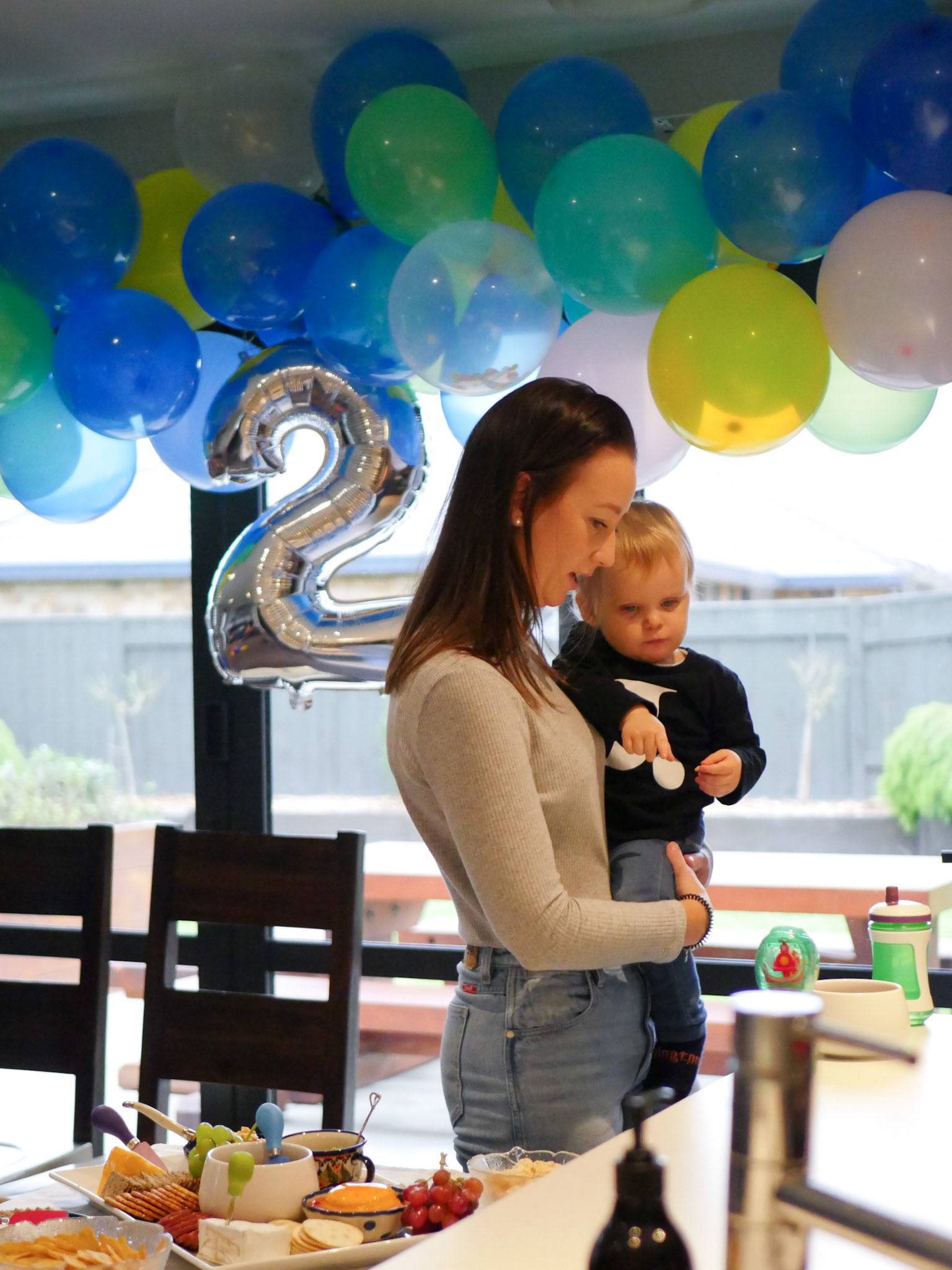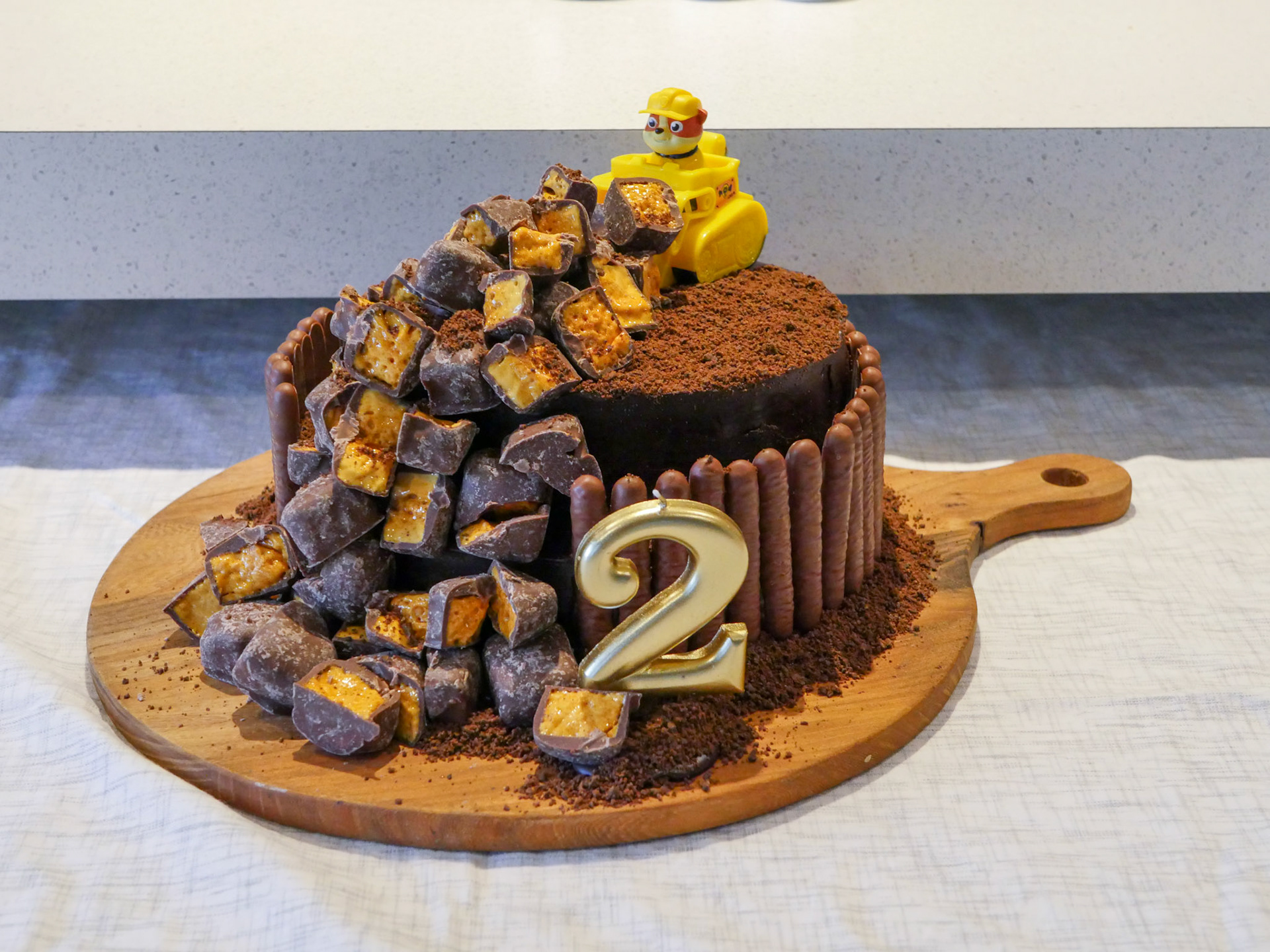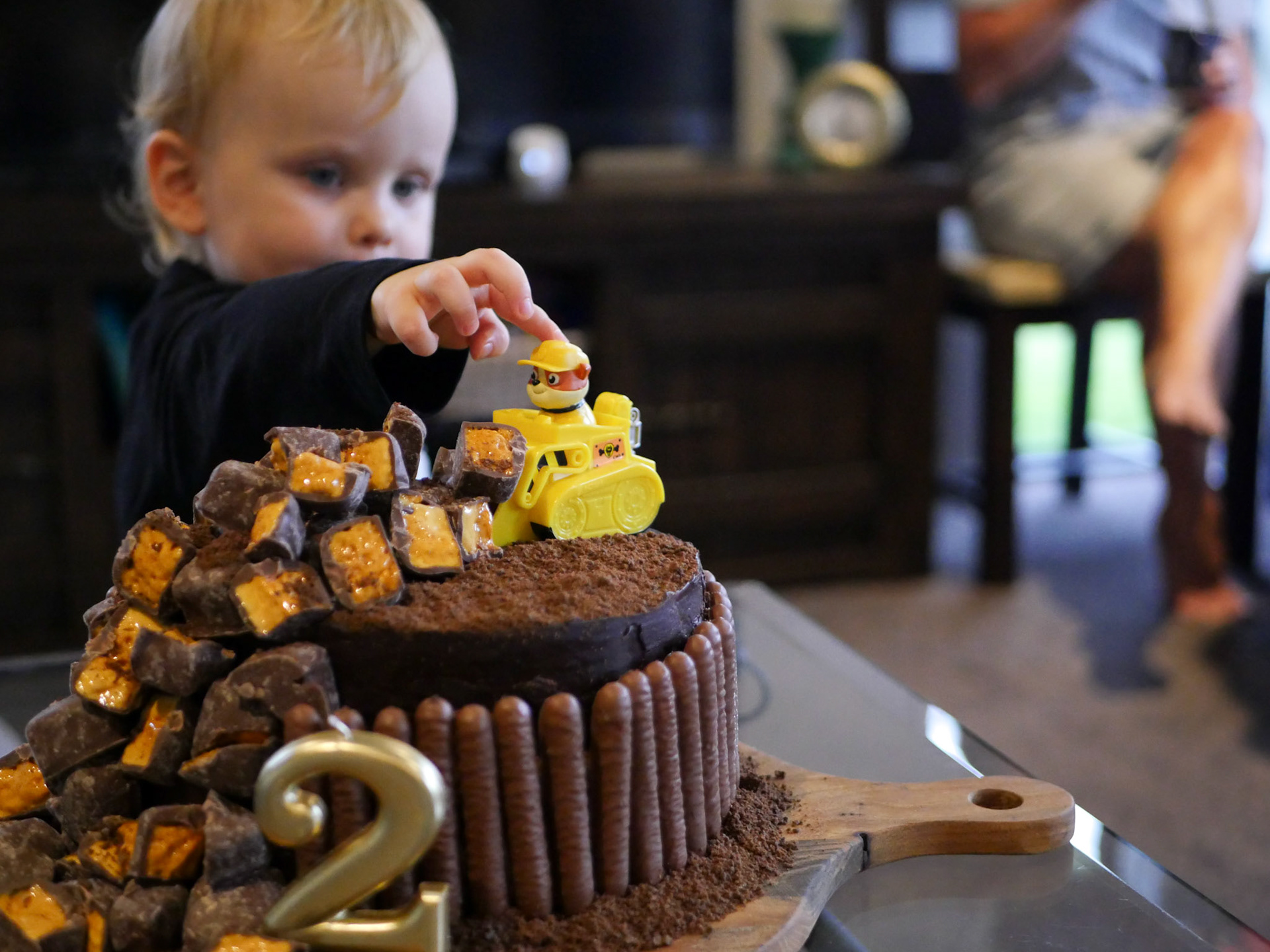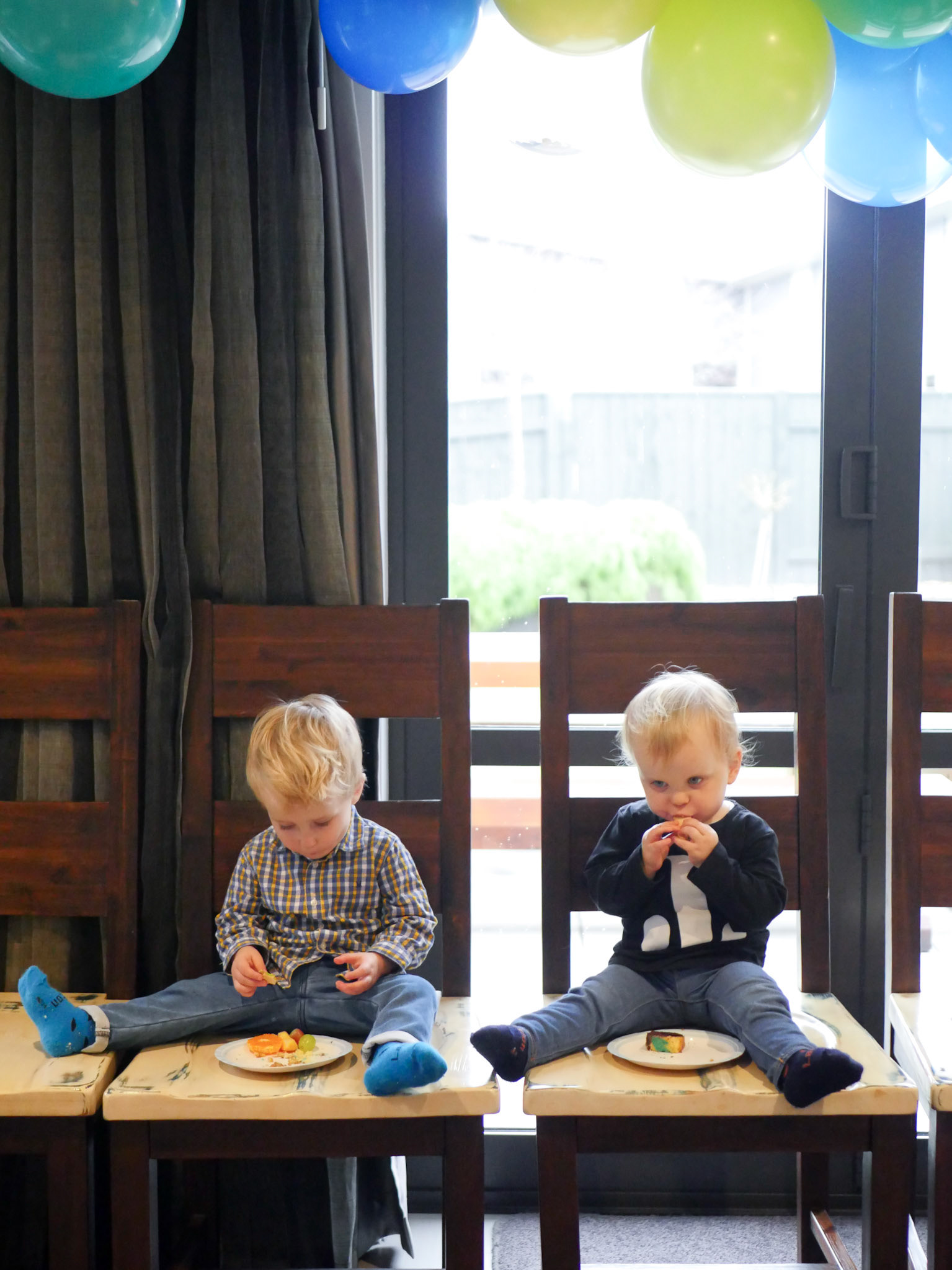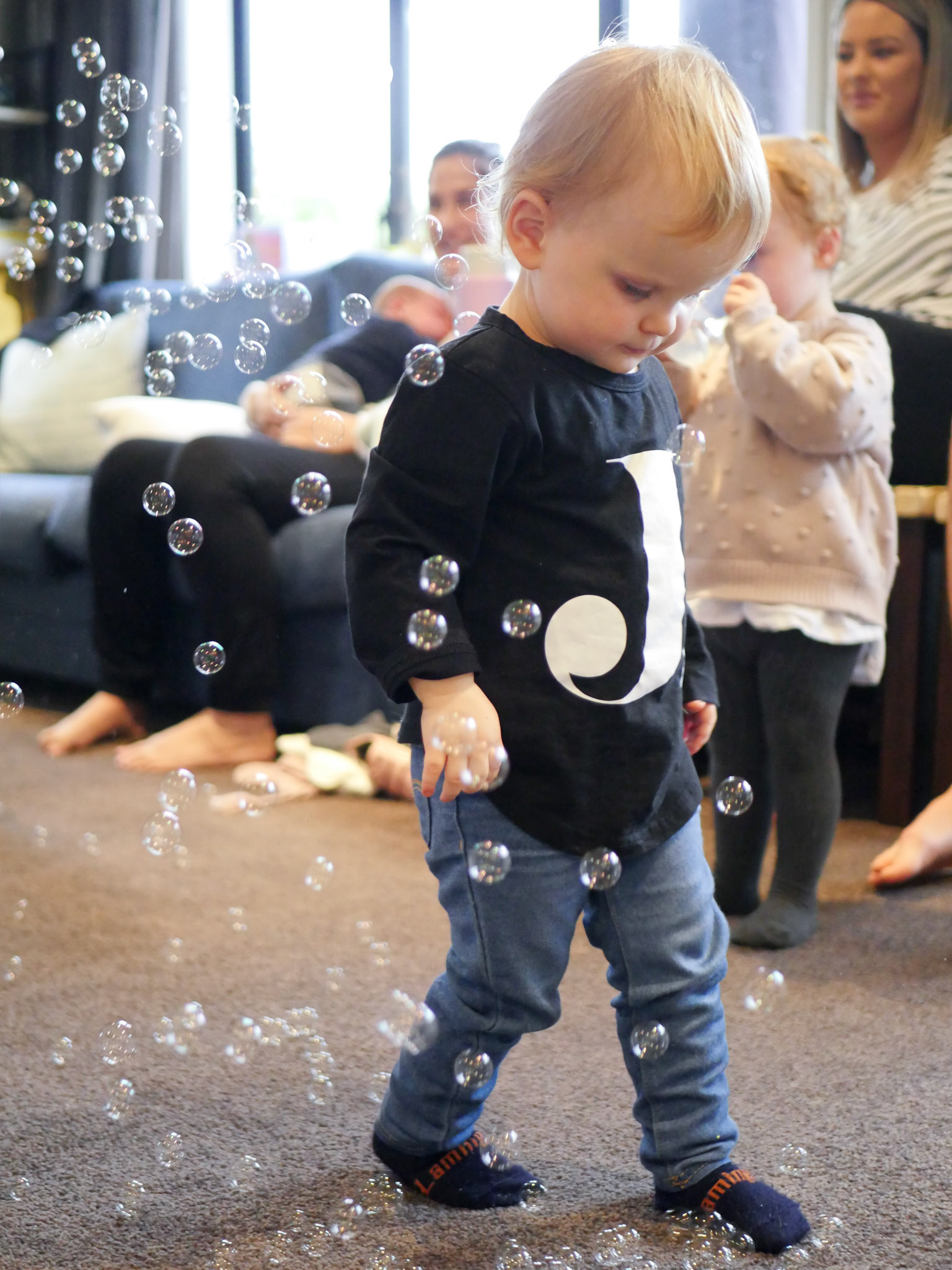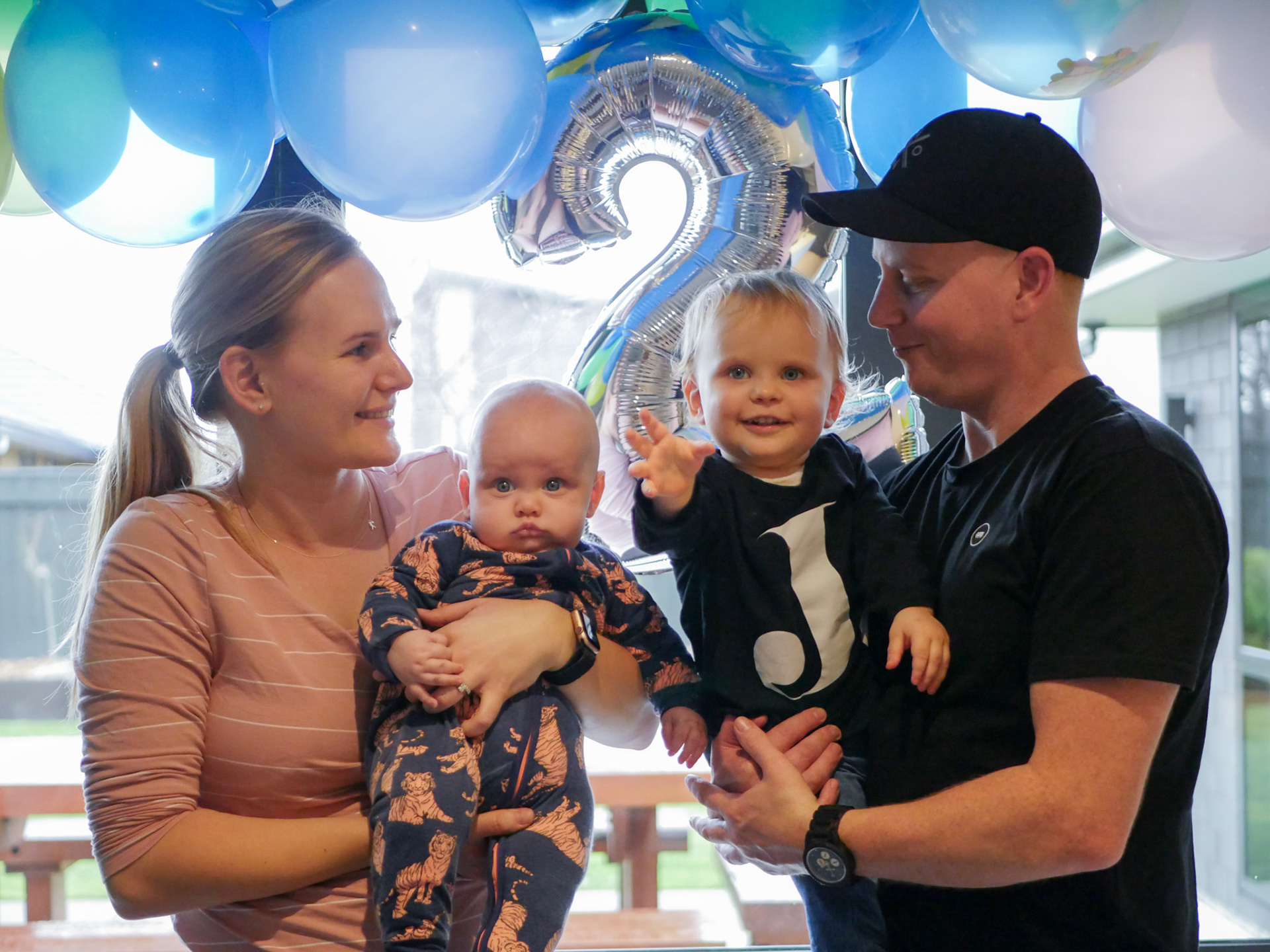 Grace's first Birthday
We started Grace's morning with a few photos of her and her bunny Rosie. Of course her older brother wanted in on the photos too. Grace's friends and family then shared some yummy treats and beautiful cake. Grace was very excited to open some presents.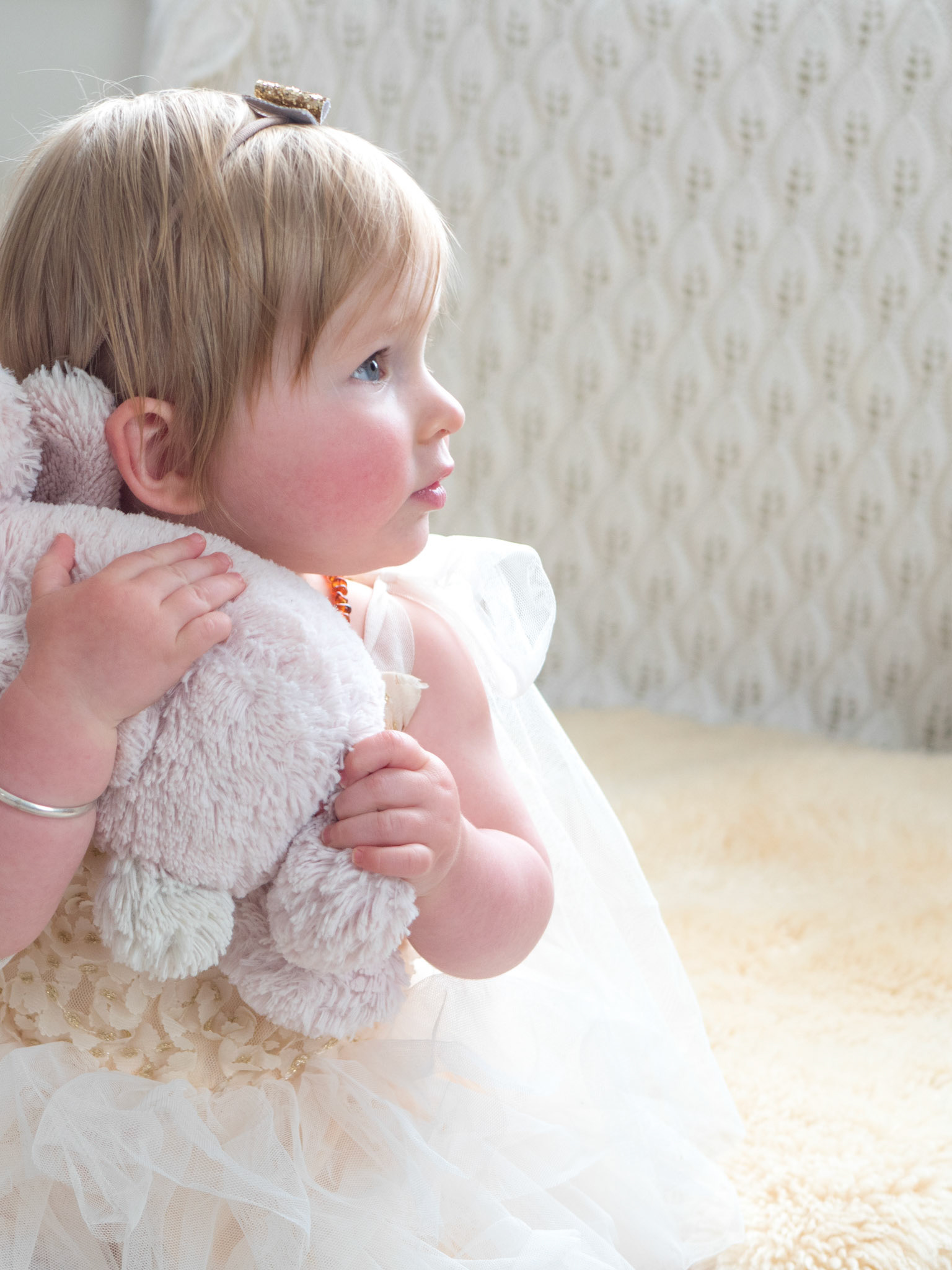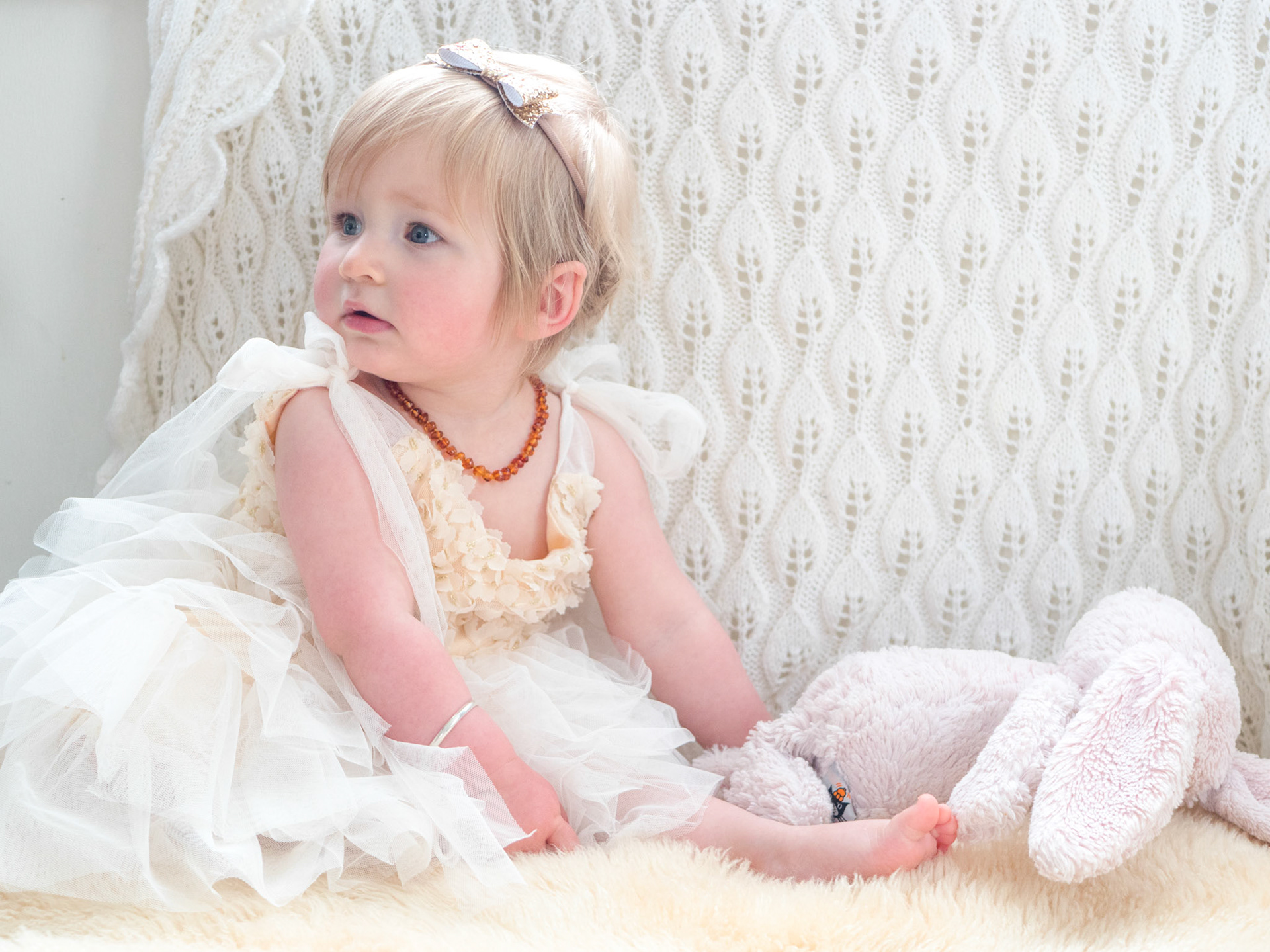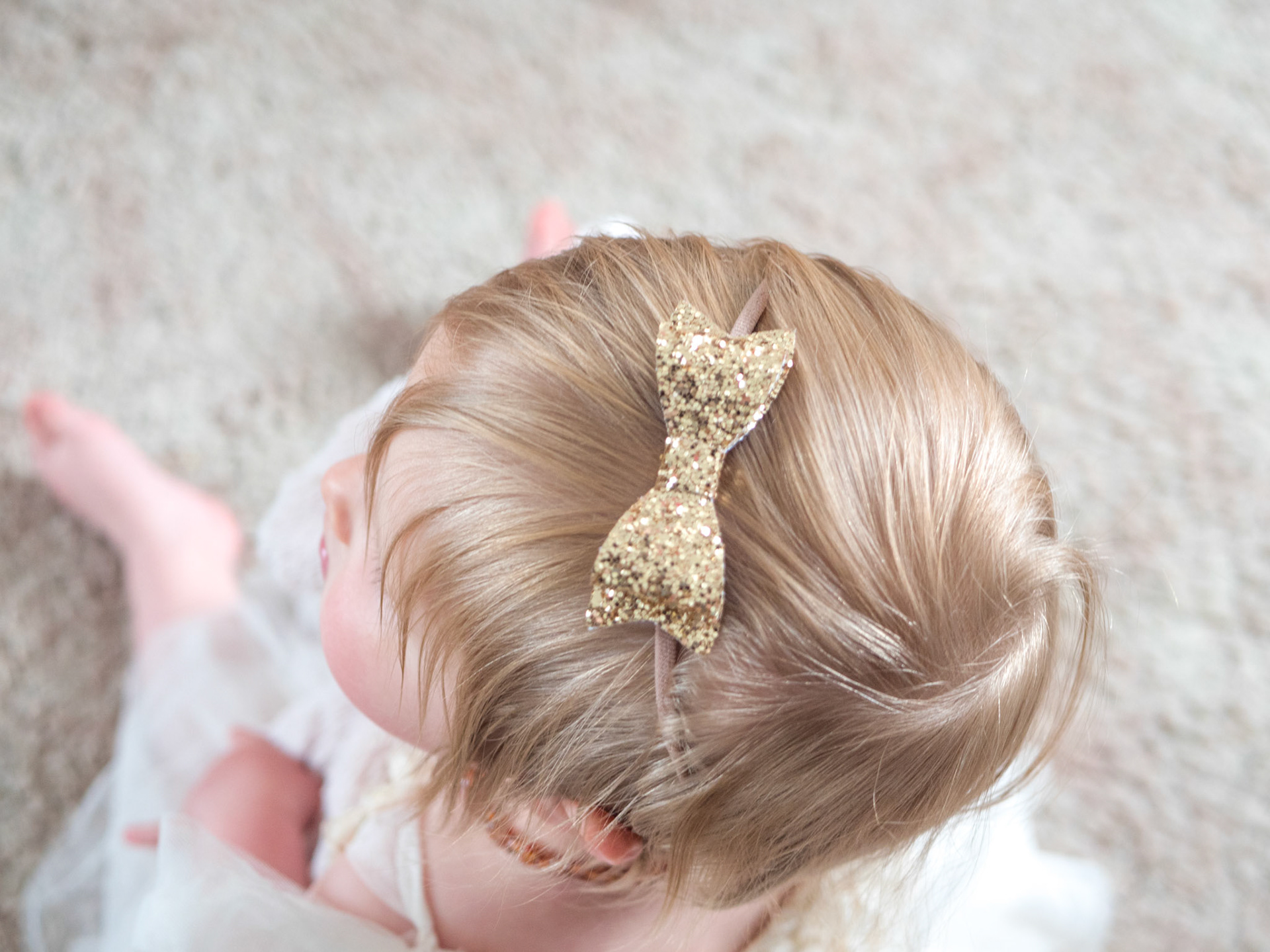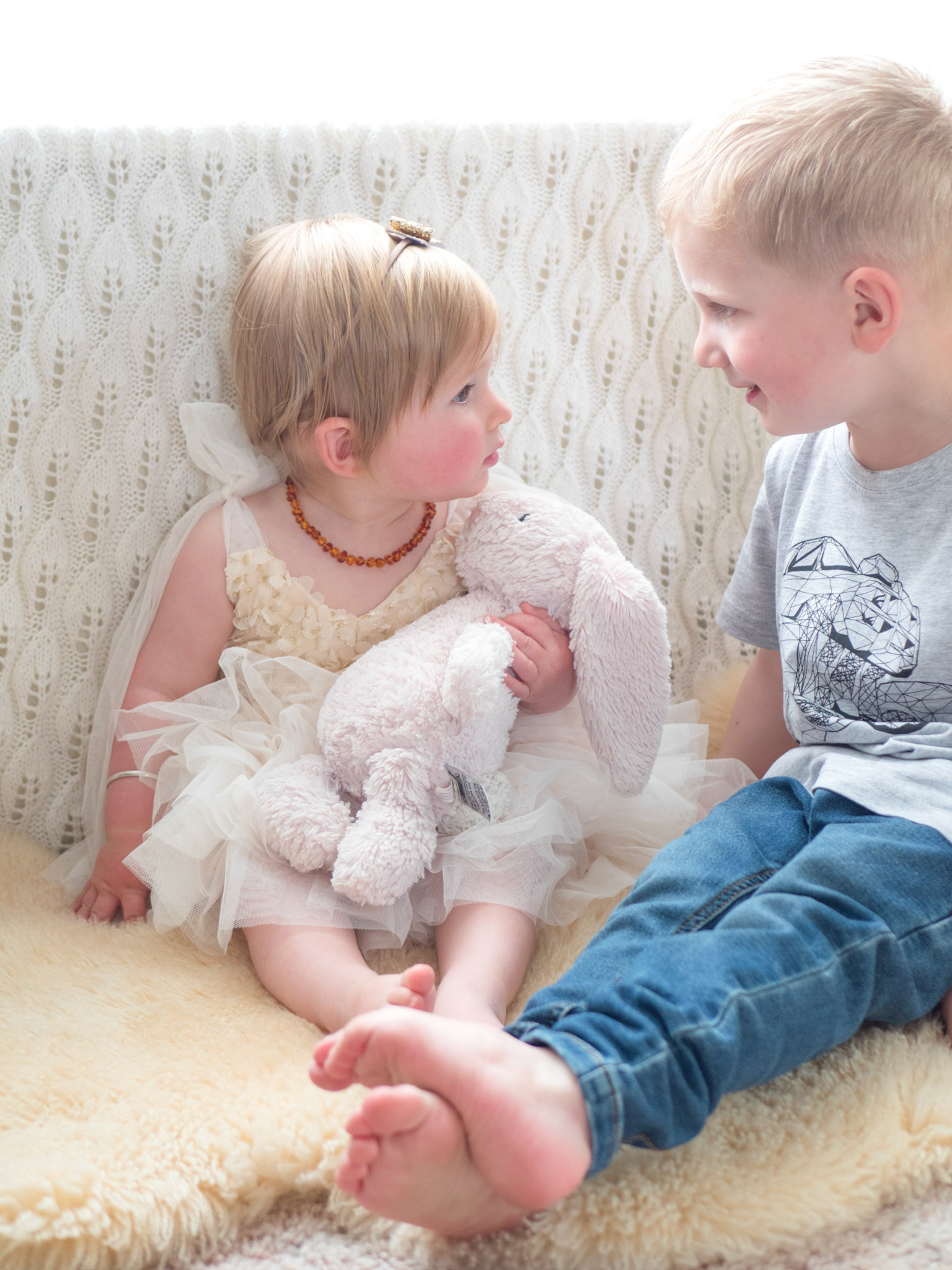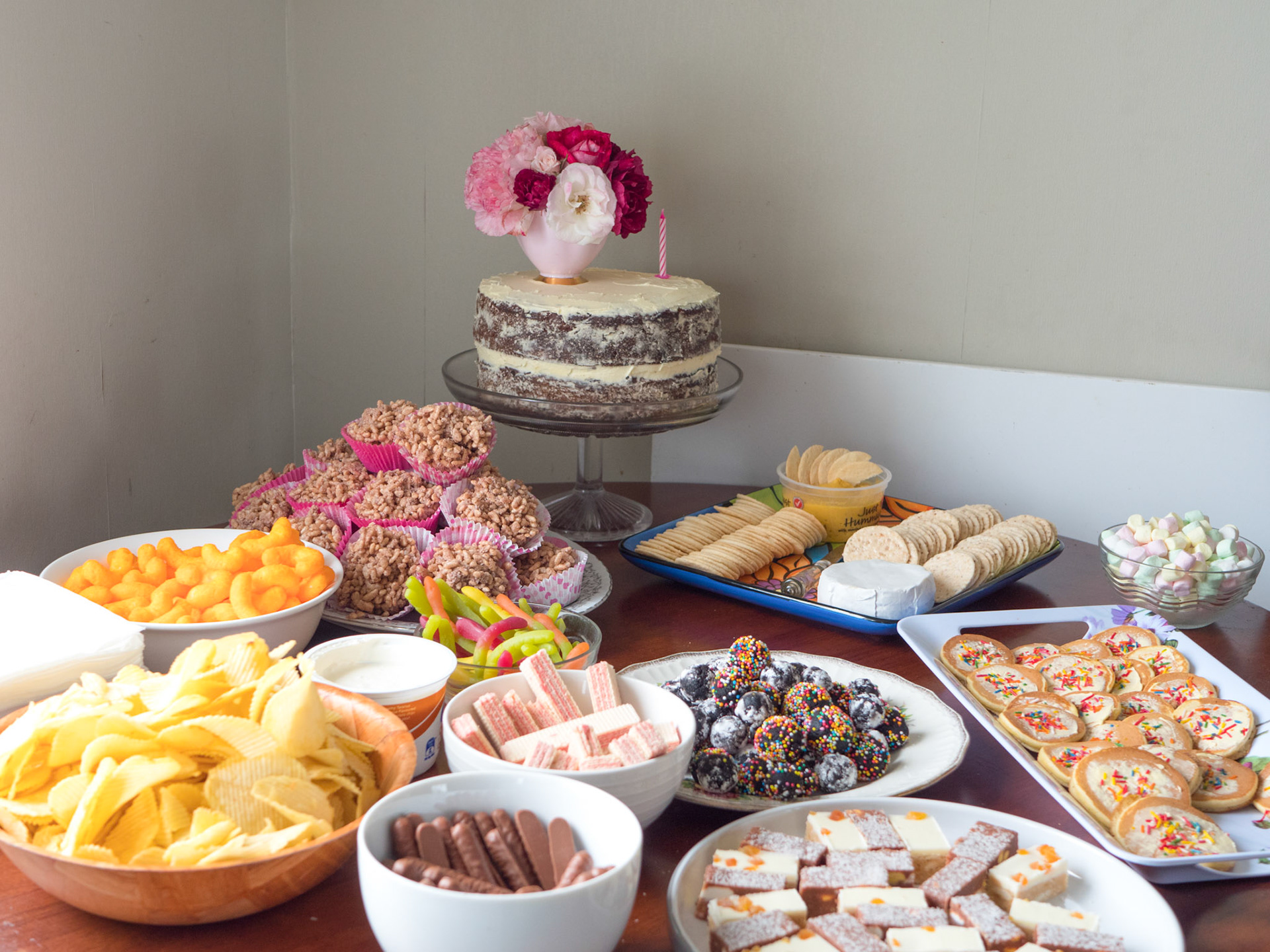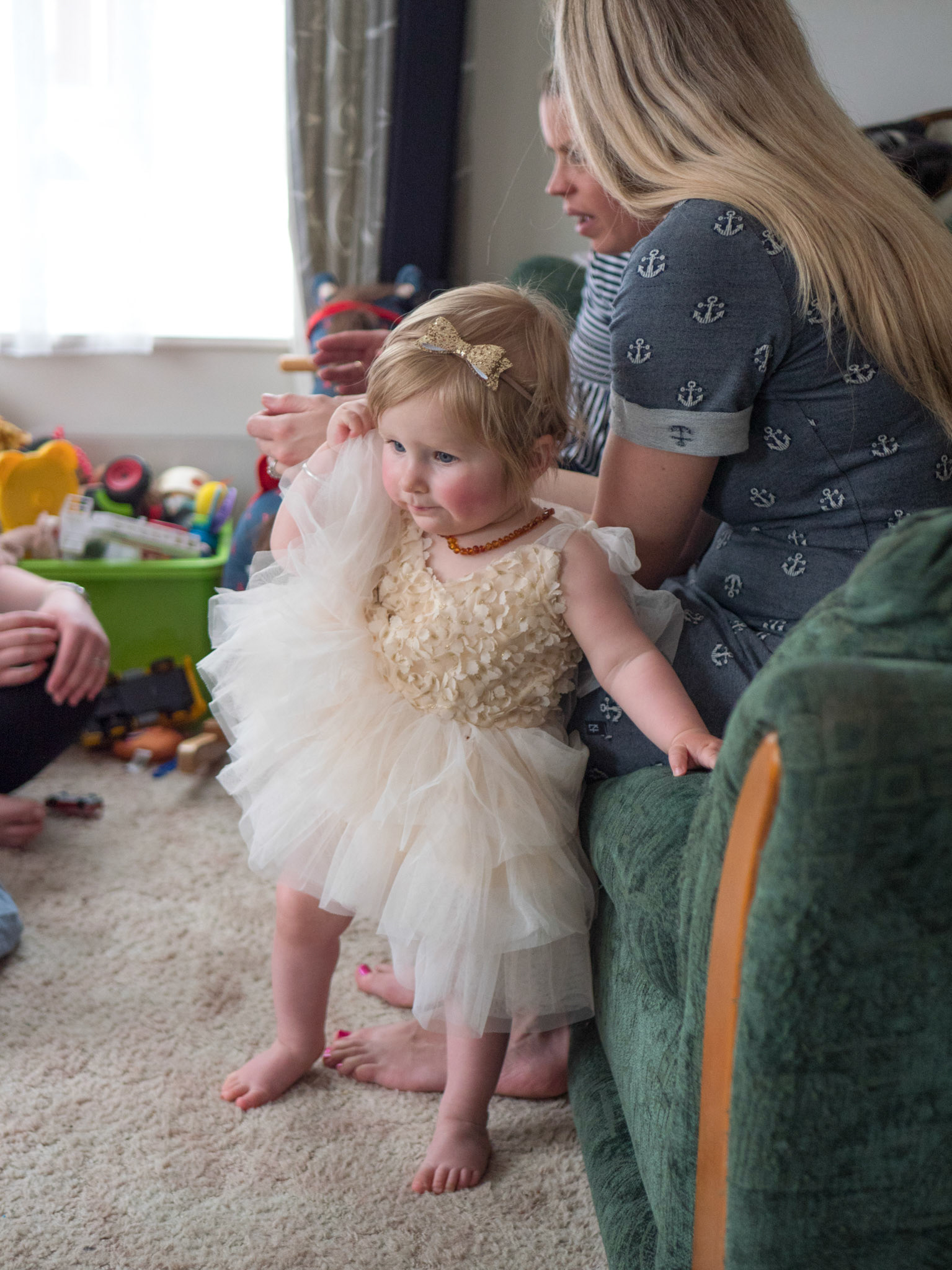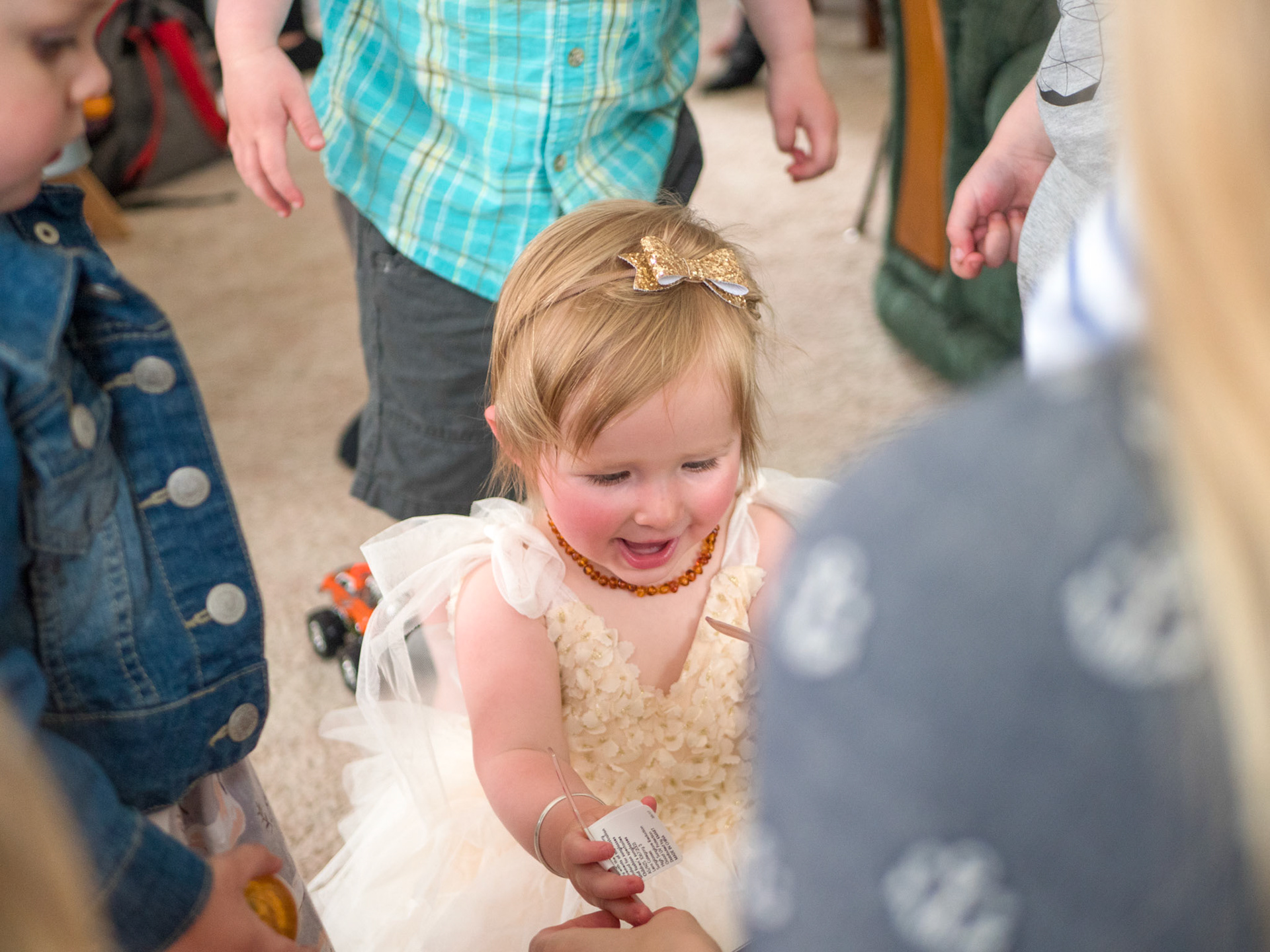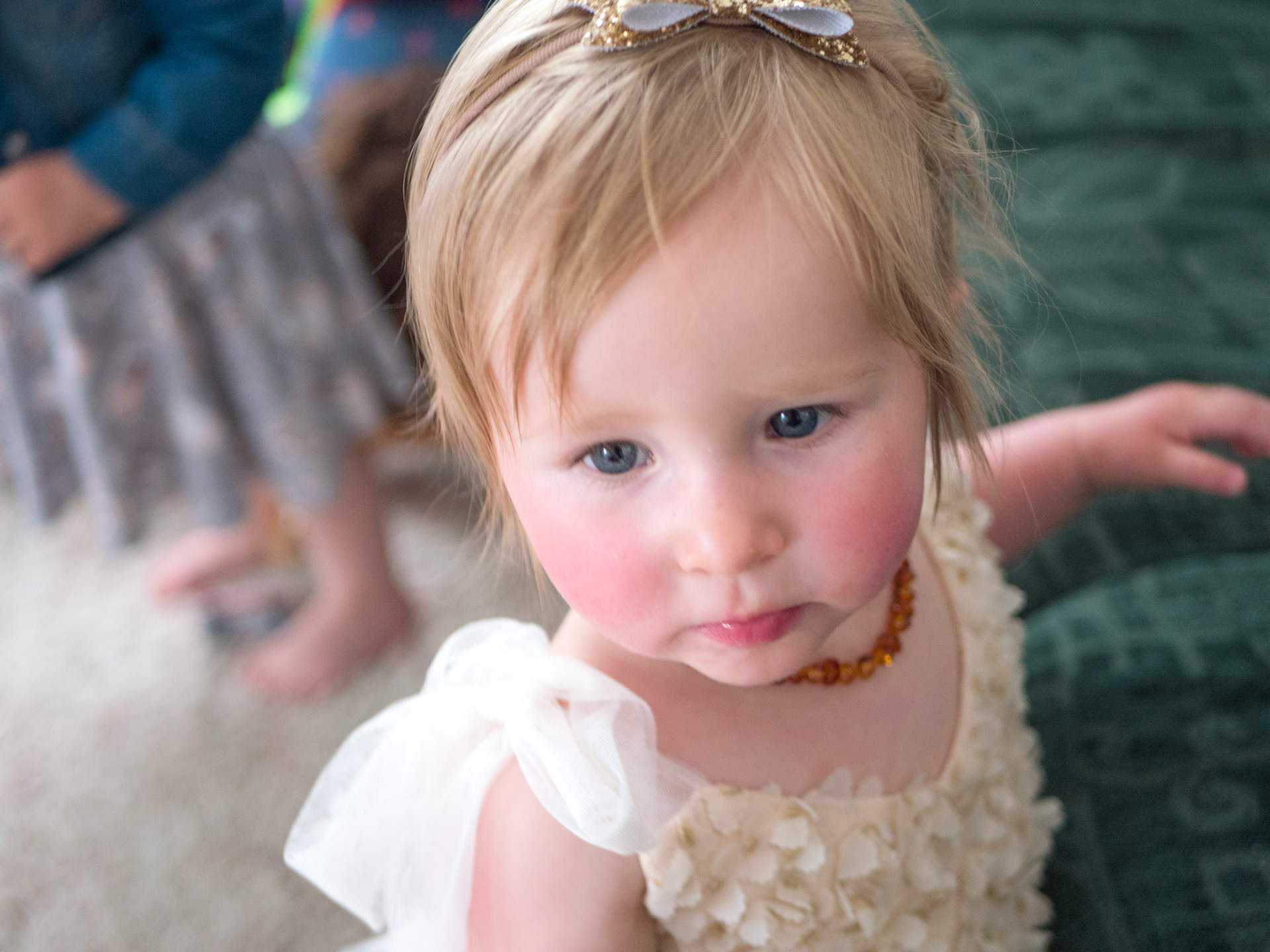 Thomas turns 3
Thomas loved his very tall giraffe atop his yummy cake and later on he enjoyed opening presents and thanking guests for them with giant hugs. Always love to pull the whole family away from the party for a couple of minutes to get a family photo.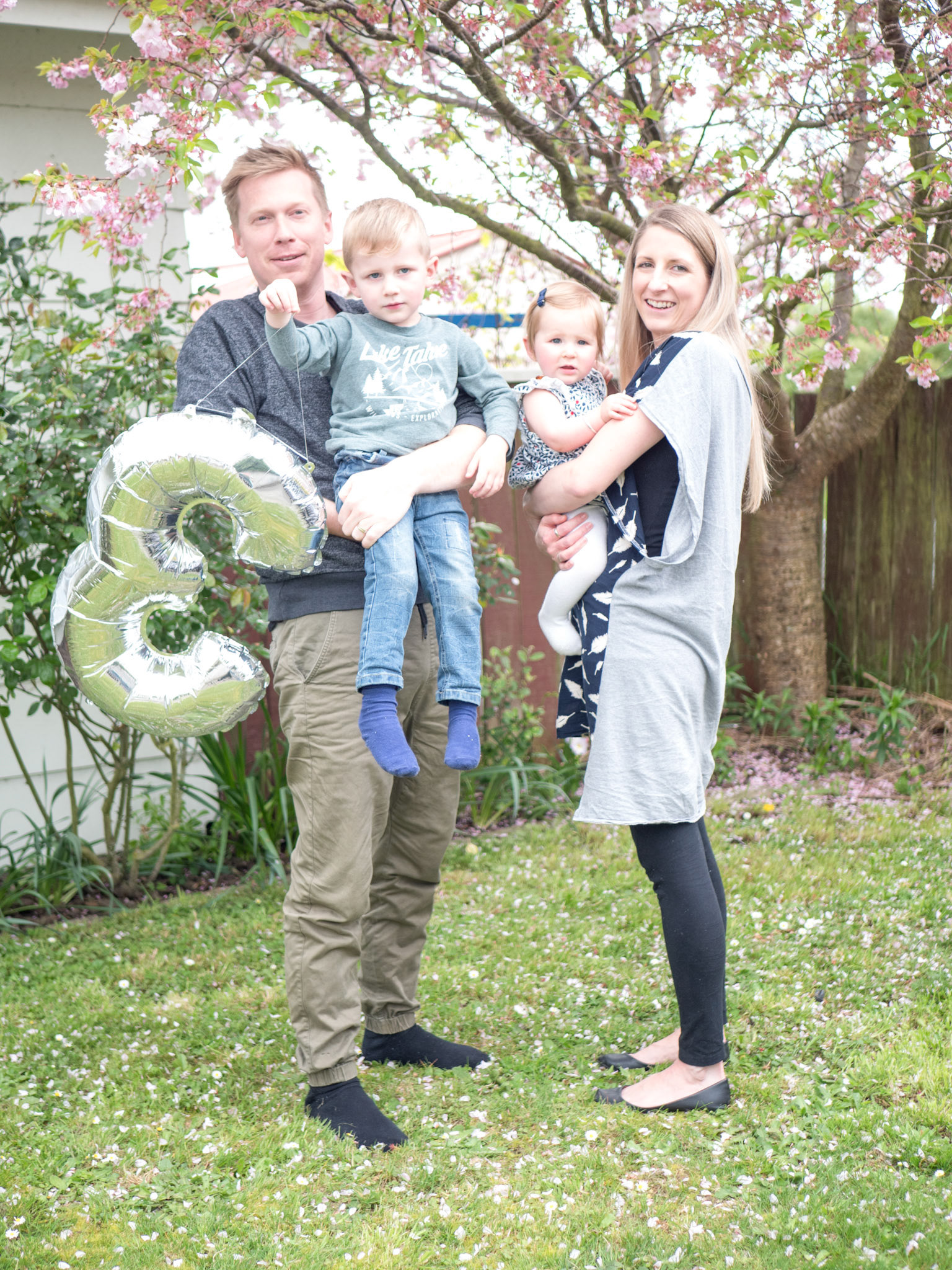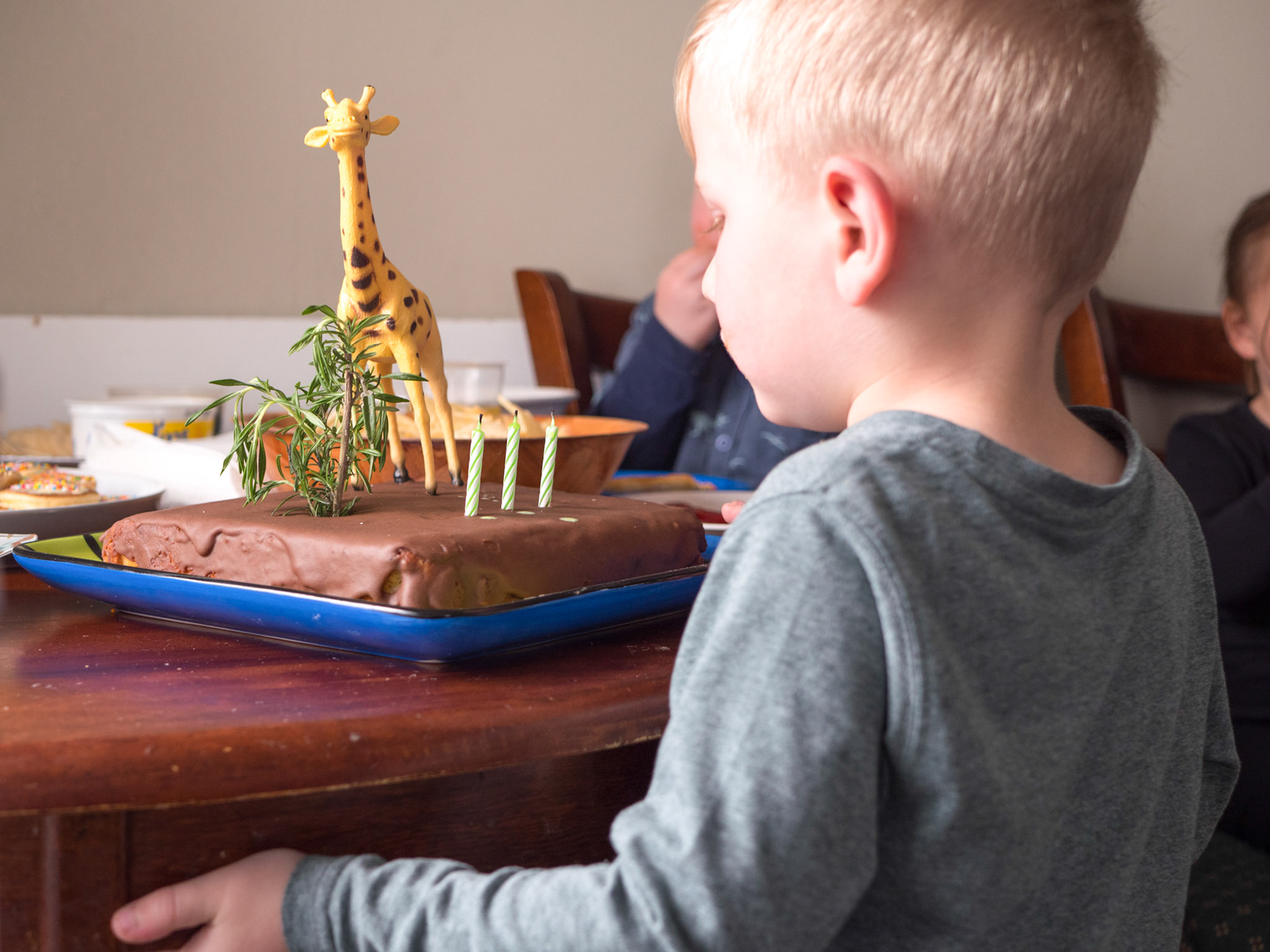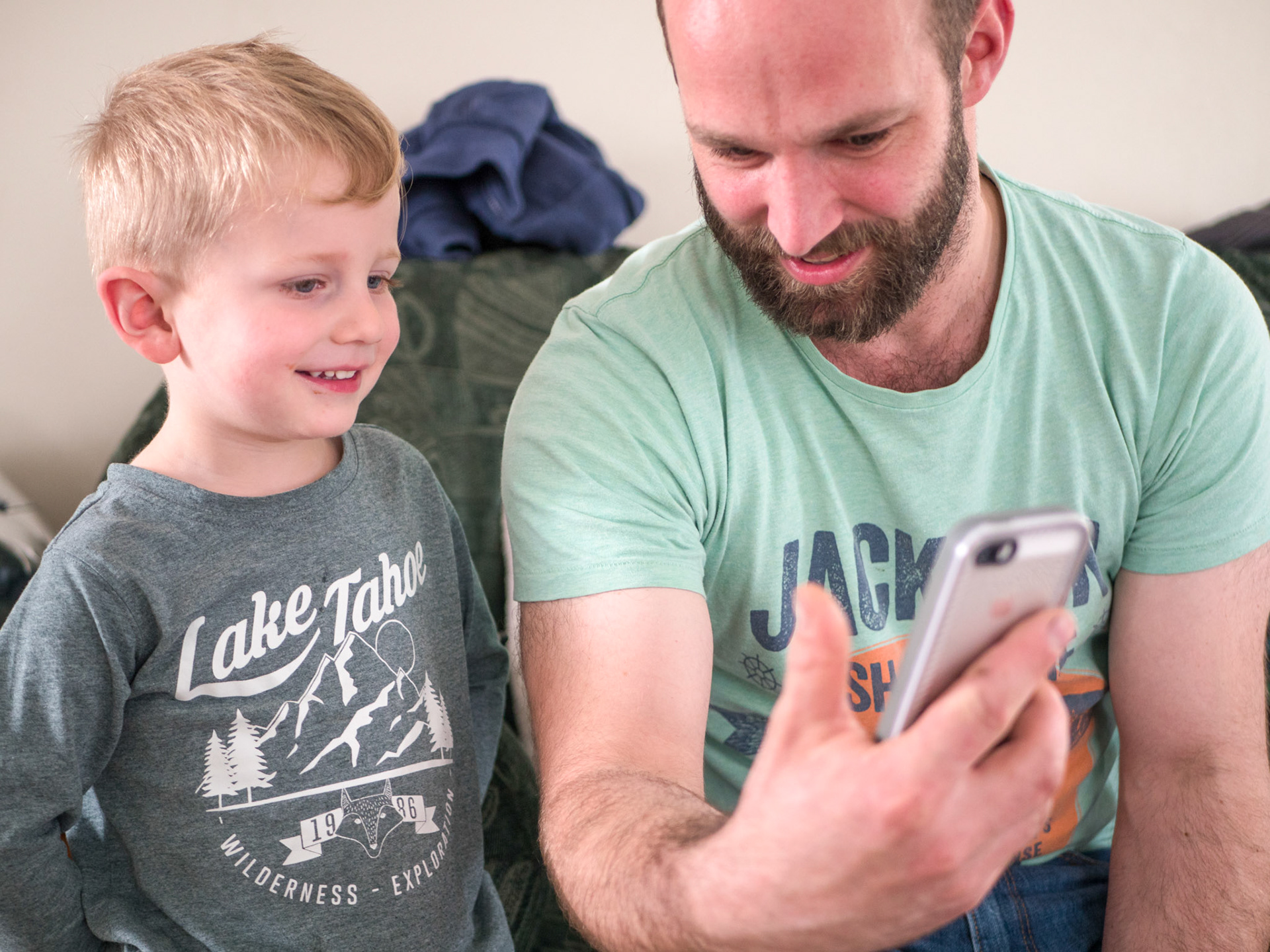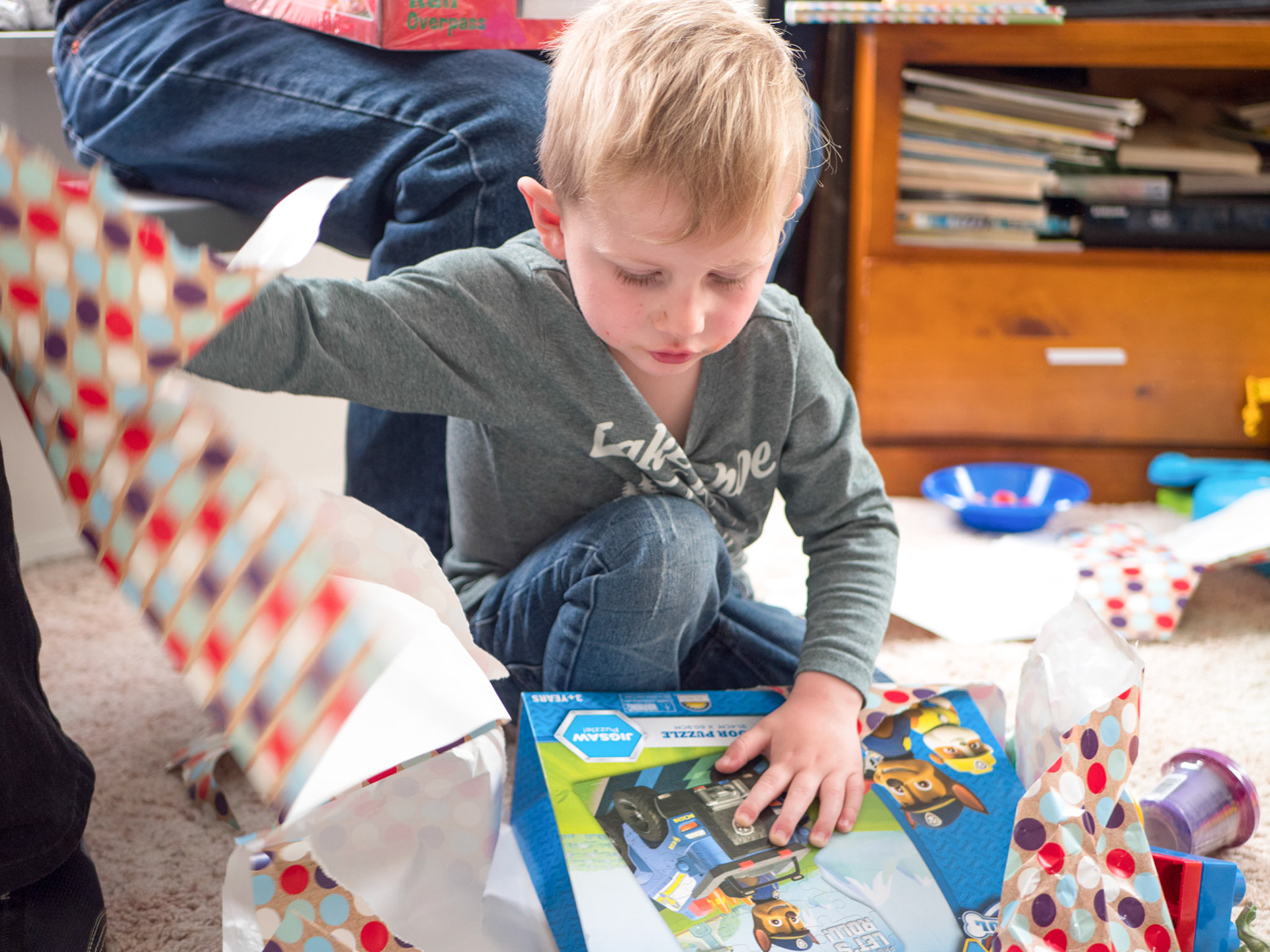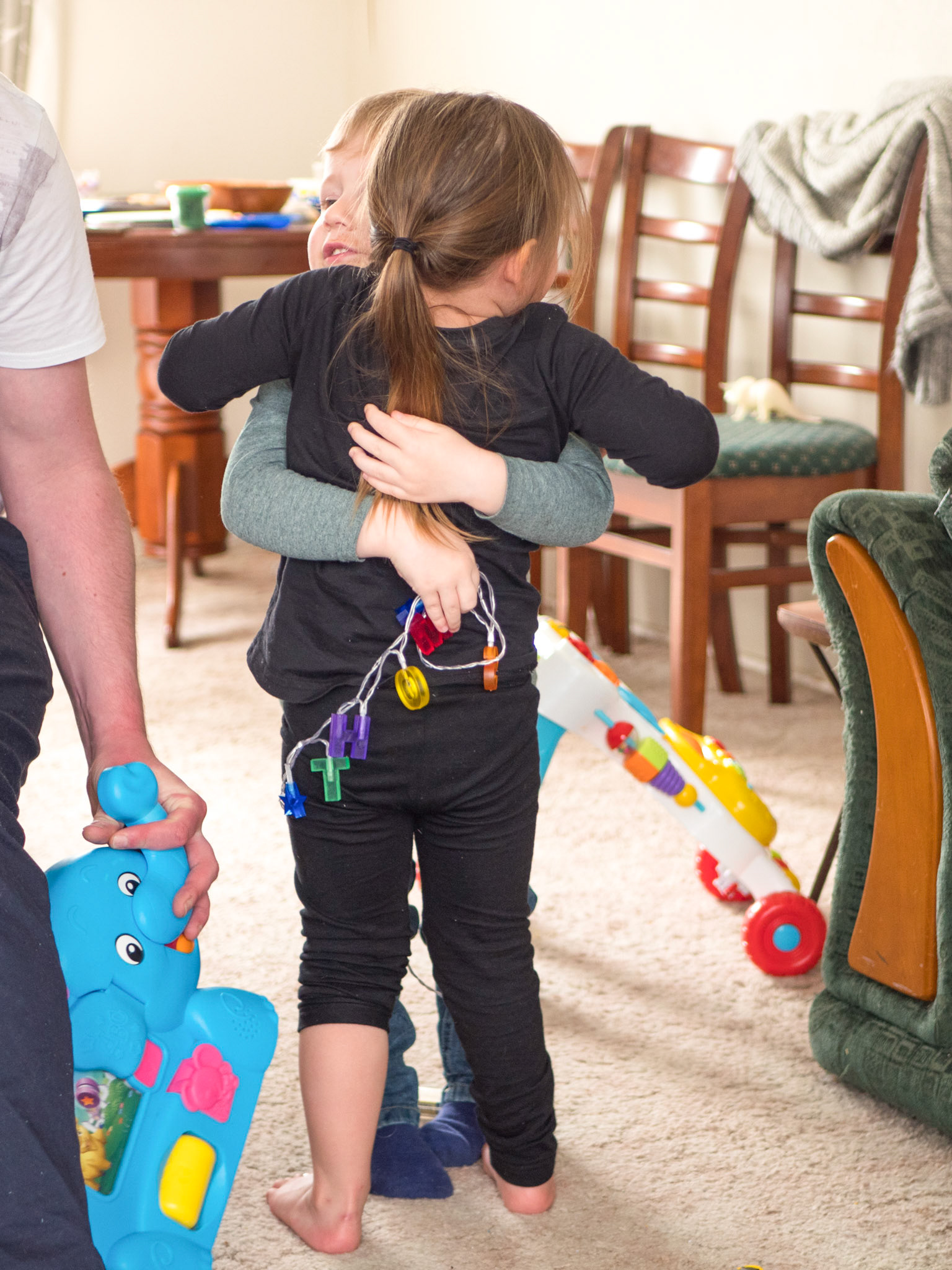 Paterson 60th Wedding Anniversary
Jean and Gordon celebrated 60 years of marriage with their friends, family and a surprise life-size cutout of themselves on their wedding day.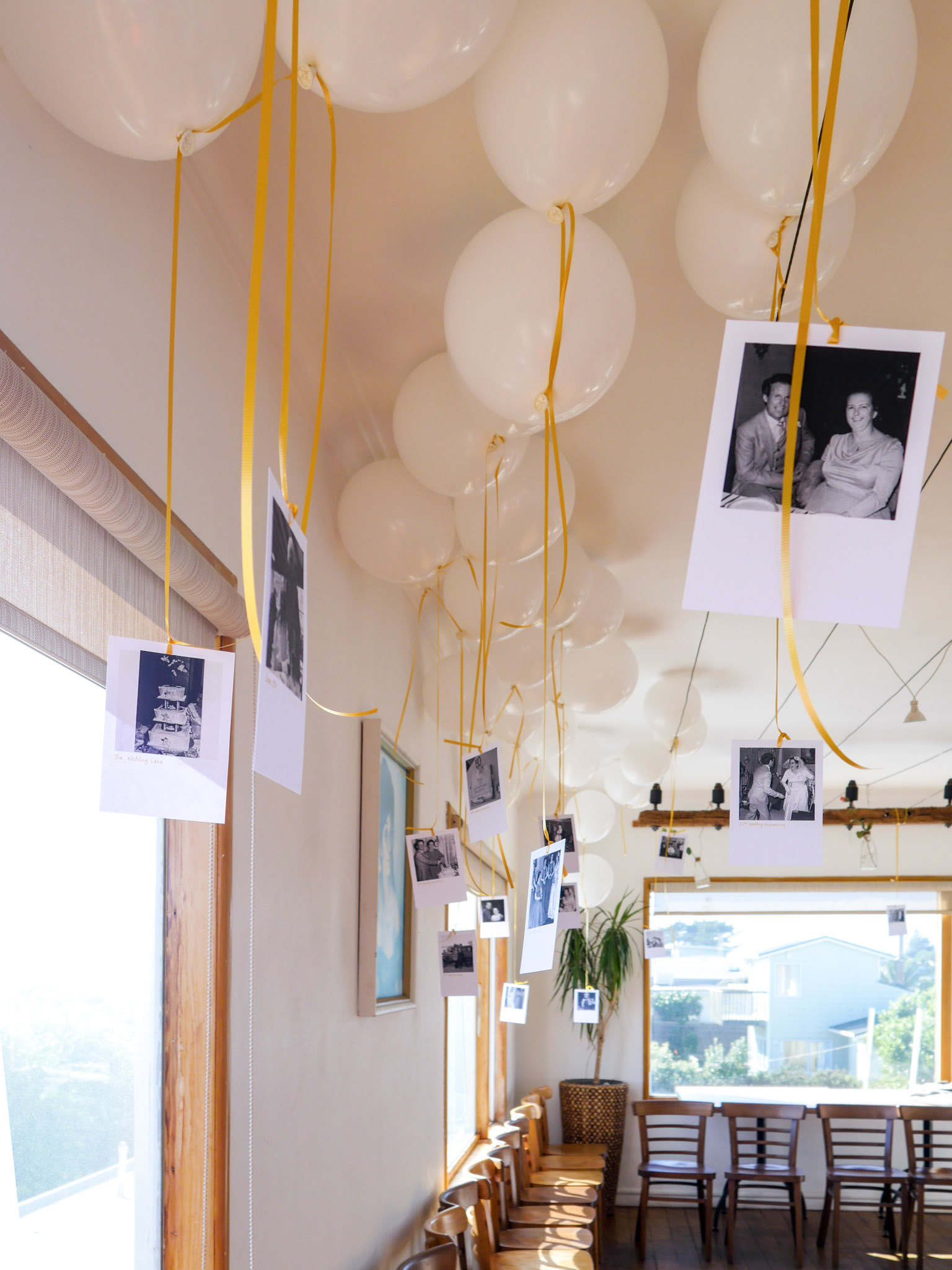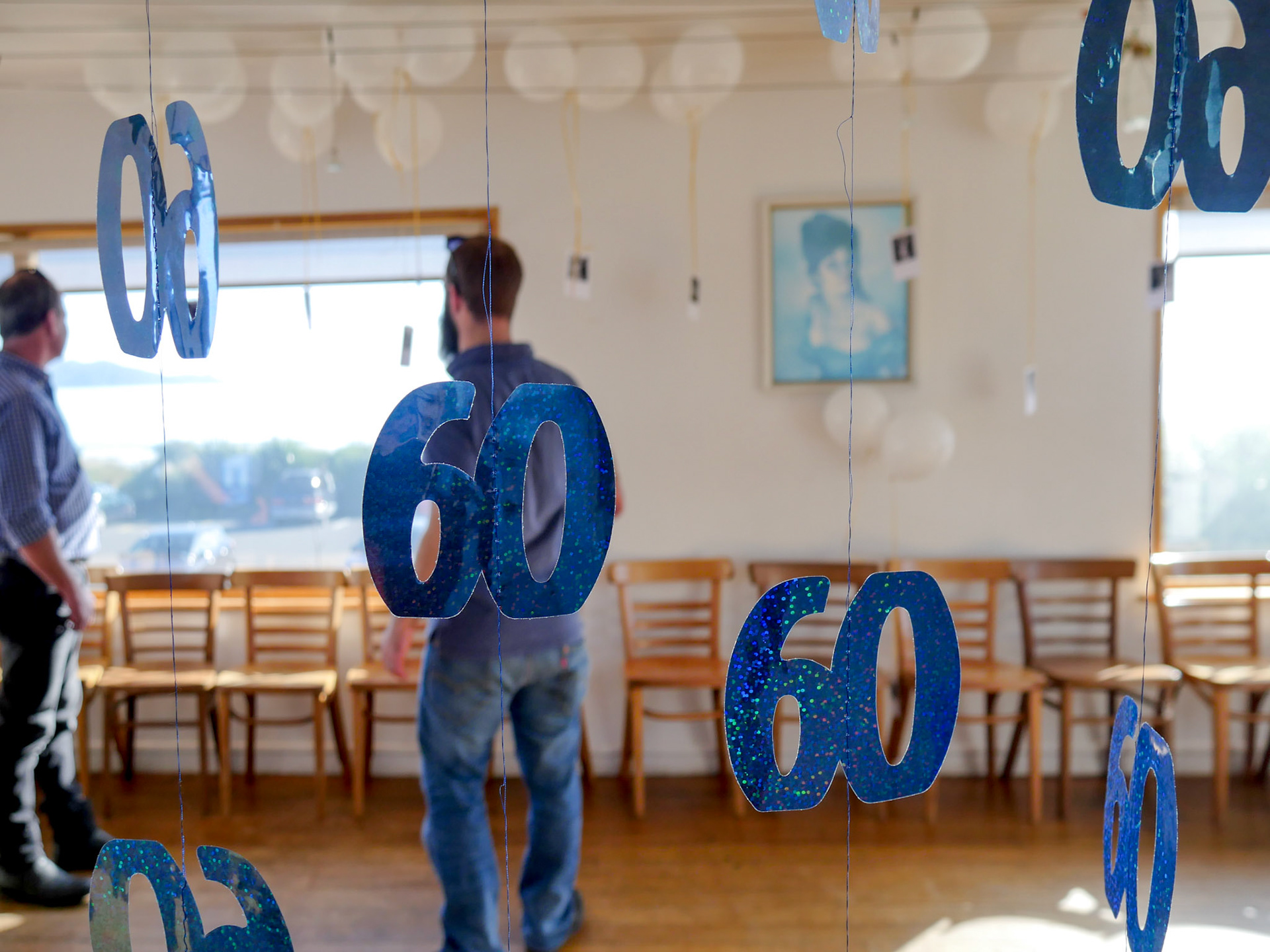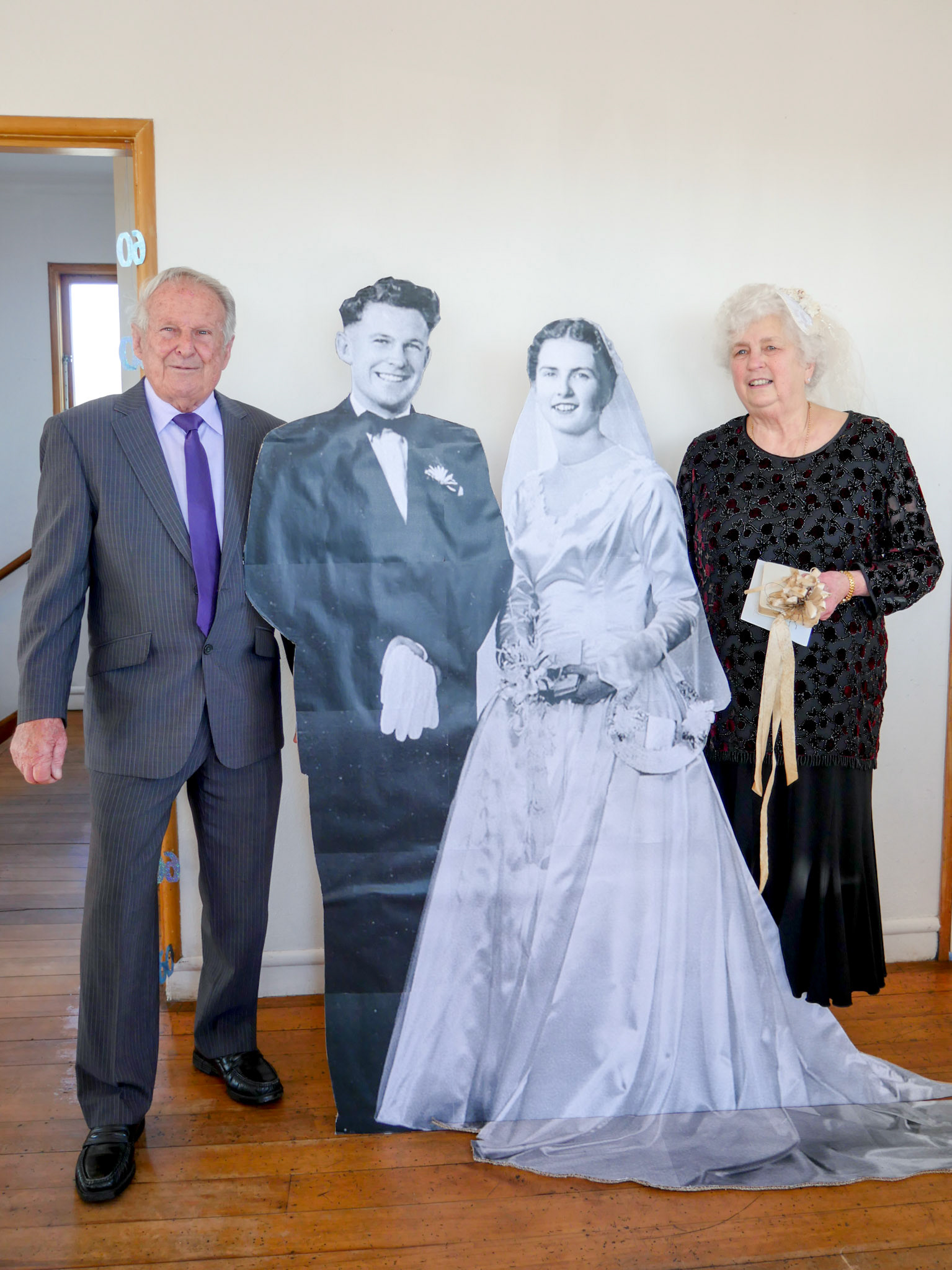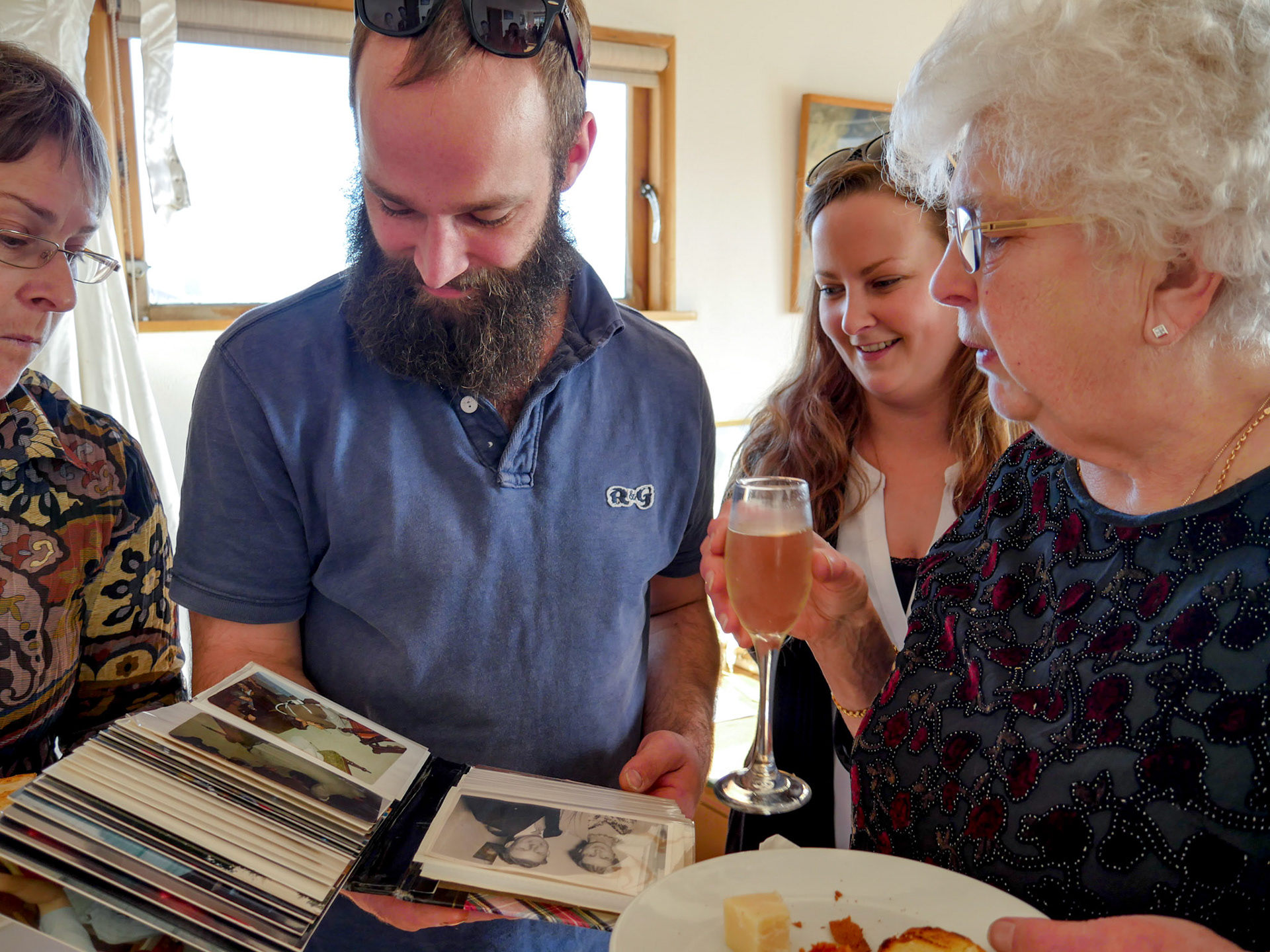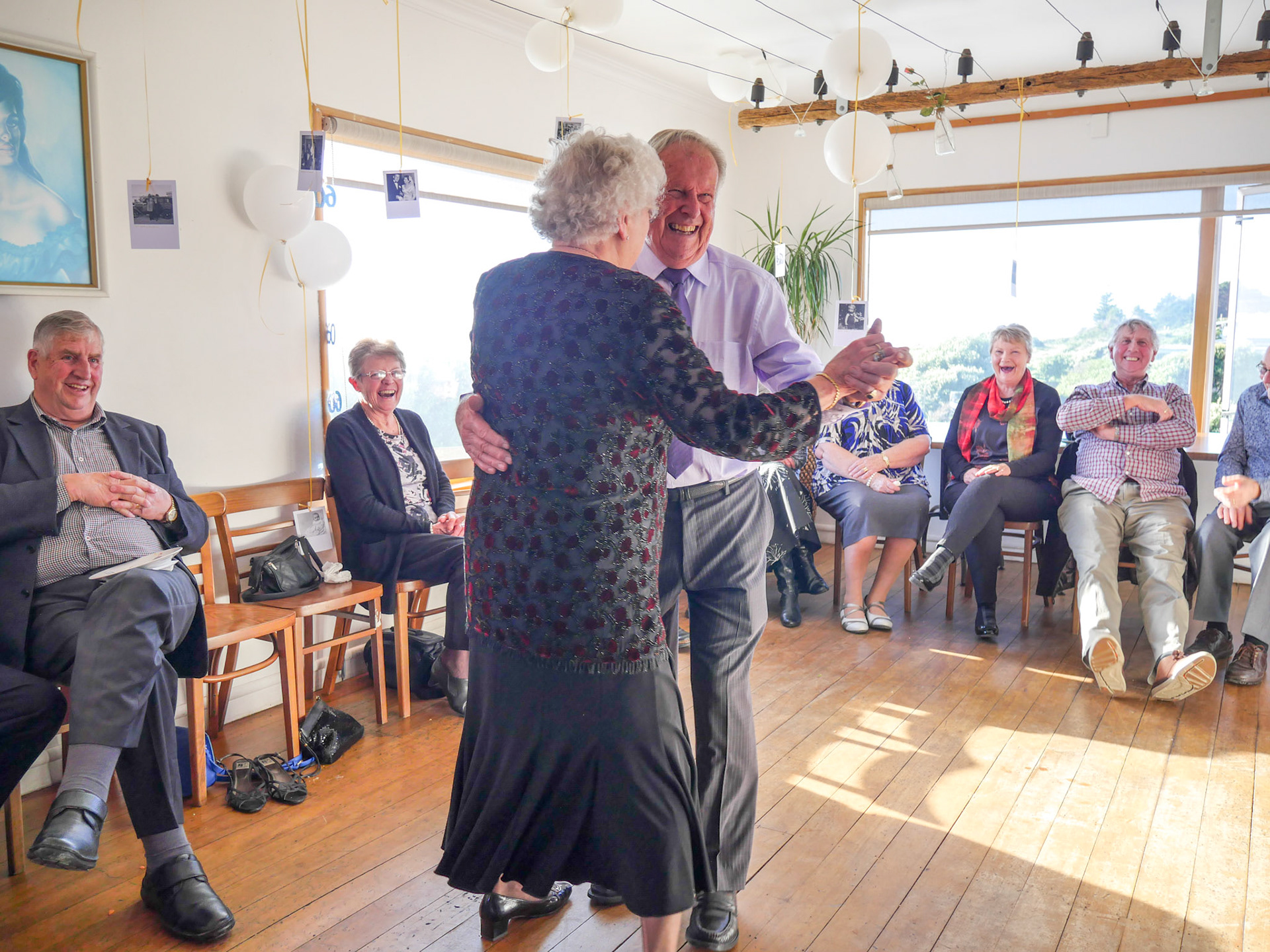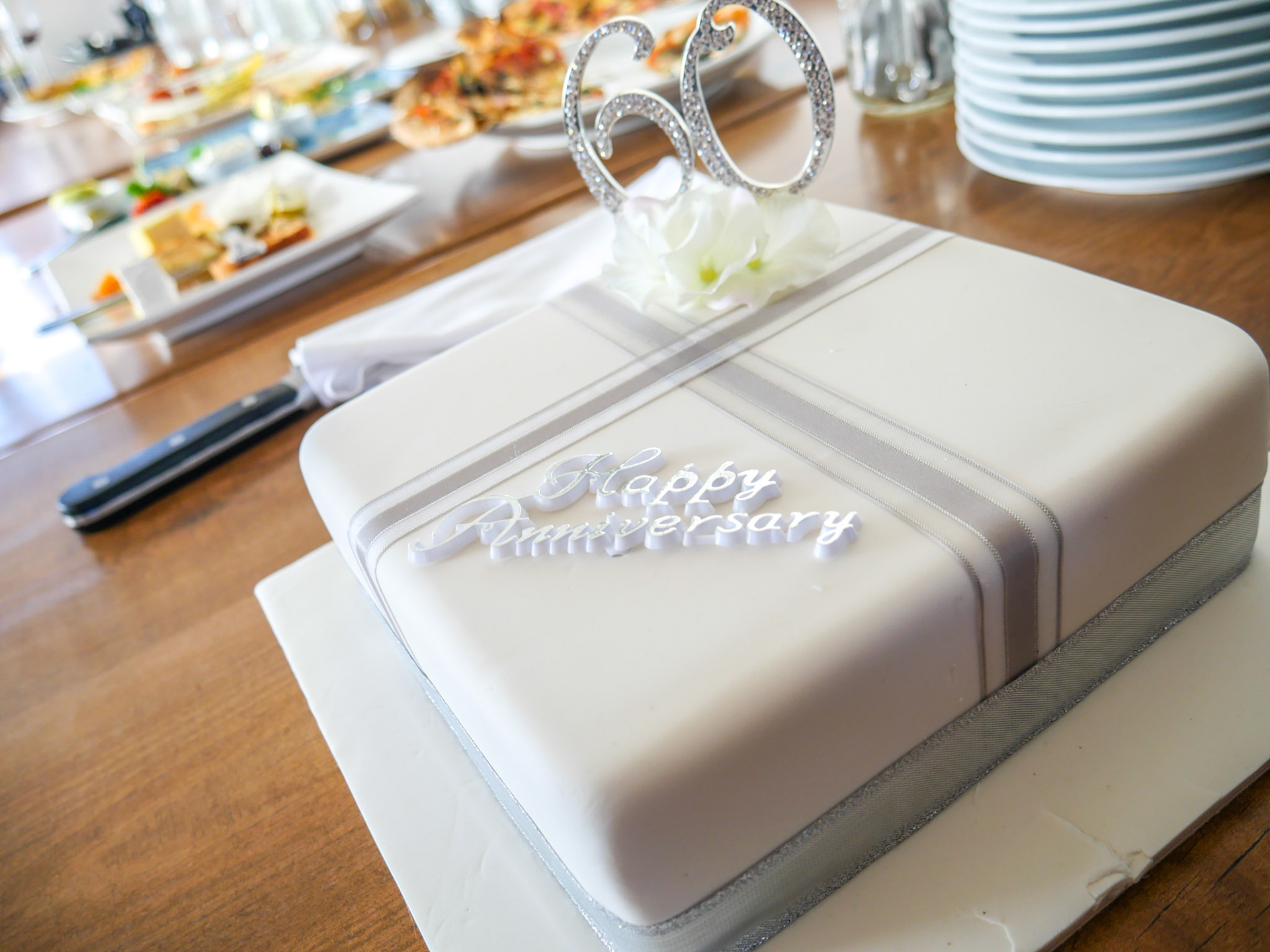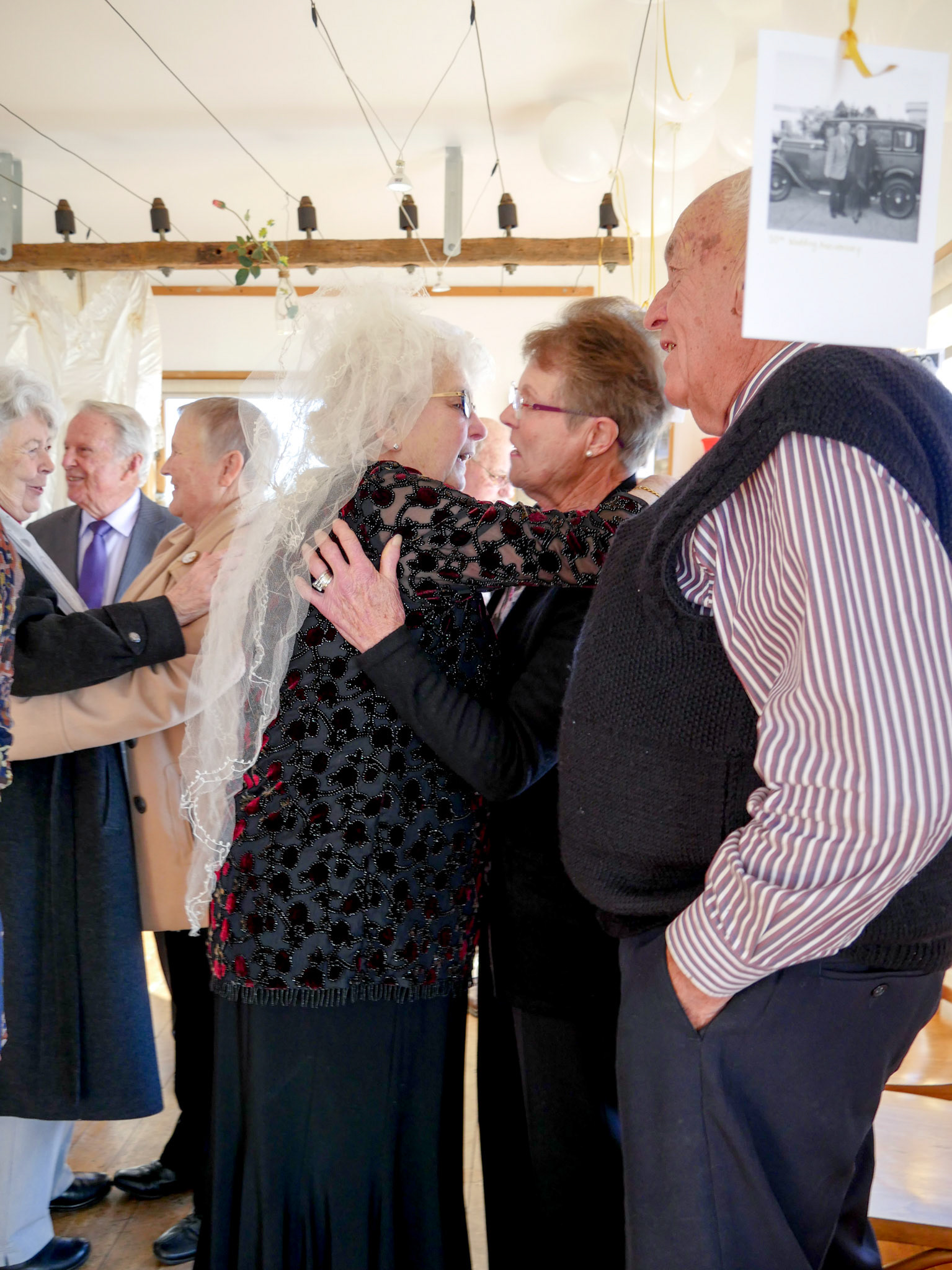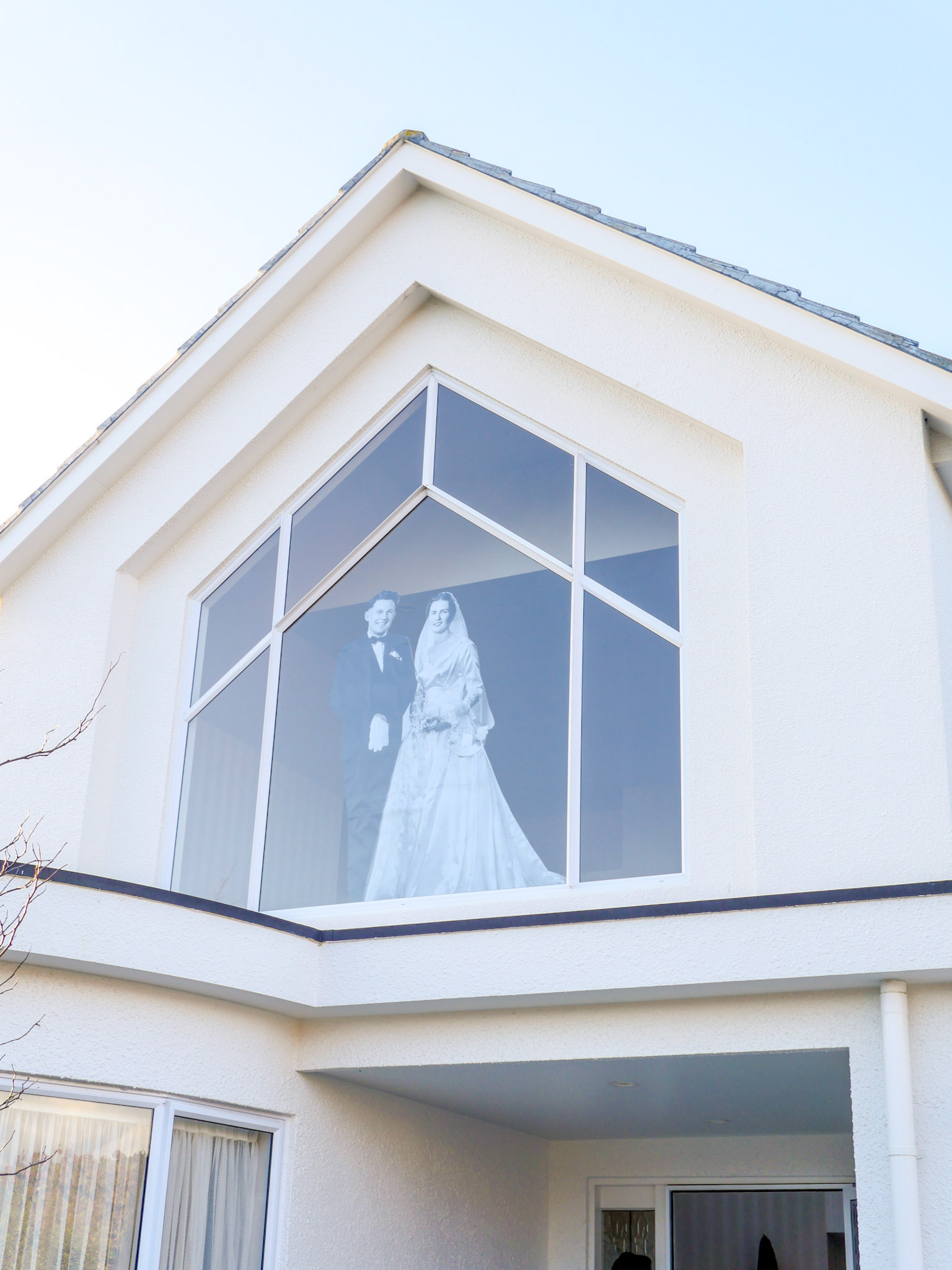 Pink Shirt Day
A very pink morning tea supporting Pink Shirt Day - working together to stop bullying by celebrating diversity and promoting positive social relationships.